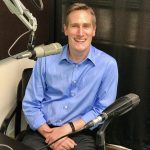 BOCA RATON — Dr. Raphi Wald is a licensed psychologist based out of Boca Raton. He's also the team psychologist for Lynn University and Florida Atlantic University.
He appears regularly on TV in the West Palm Beach area as a subject matter expert on topics such as anxiety, stress, dementia and mental health care. Wald also writes a blog.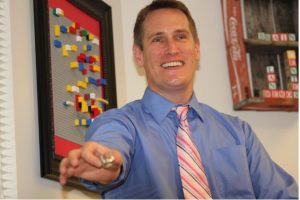 See what he has to offer on his website.
Dr. Raphi, as he likes to be called, also has a ring from the World Series champions, the Chicago Cubs. He works as a psychologist for the team.
Be sure to like his page and follow his discussions on Facebook.
Please follow and like us: