I am all about my family. Six kids. I'm very close to all of them.
My youngest son Rafael is living with autism.  And my only daughter Gabriela is growing fast.
I spent 24 years in the news business, most recently at CBS12 as the News Assignment Manager.
After 4 years at WPEC-TV, I knew it was time to spread my wings. My husband died in 2013 and one of my kids faced a potential health crisis.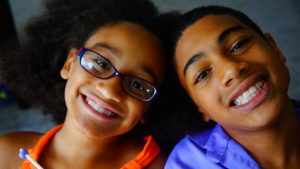 So I stepped away from the newsroom to pursue my lifelong dream of running a PR firm.
This gives me the flexibility to spend more time with my children. They're growing up and moving on to their new lives.
As much as my family is my priority, so are you.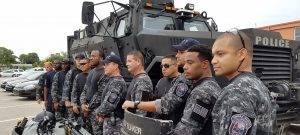 My clients are like my family. We are close. We listen. We discuss everything openly. And we will work together on a plan that's in line with your needs.
I'll put the spotlight on your business.